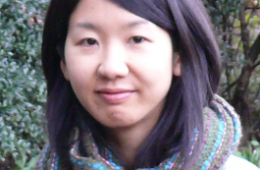 Hiroko Takase
English to Japanese Specialist
Graduated from Kyushu University with a BA in English Linguistics & Literature. Following a brief stint as an English teacher, Hiroko spent eight years translating in-house before co-founding Linguasmith.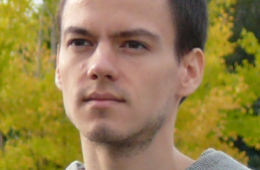 Nathan Takase
Japanese to English Specialist
Graduated from Tokyo University of Foreign Studies with a BA in Japanese Language and Area Studies. Co-founded Linguasmith after five years of on-the-job and freelance translating.